We welcome you to the most important positive change for the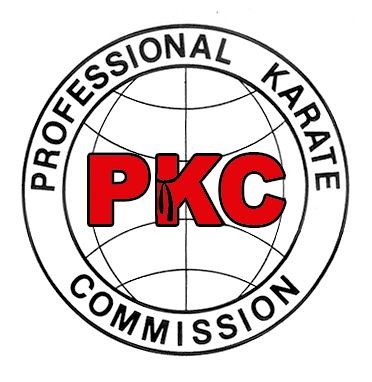 development of SPORT KARATE and MARTIAL ARTS in a region long known for outstanding competitors. If you live in Toronto, Syracuse, Pittsburgh… if you live in Ontario, New York or Pennsylvania….and you practice the martial arts, you can now compete in a series of tournaments that will recognize your skill, and reward you for your development. We are PKC Region 4.
PLEASE BE SURE TO VIEW THE NEW BLOGS POSTED ON THE LEFT SIDE!
Follow us on Twitter!  @PKCRegion4
Join the PKC Region 4 Facebook group!  PKC Region 4
Questions:  Contact us at PKCRegion4@gmail.com
Join the PKC and begin accumulating Region 4,  National & International points for tournament competition. When you finish the season in the top ten places of your division, you will be recognized as a PKC Champion !!!
Finish 1st in your division and you will become one of an elite group, to be presented with the eight (8″) inch PKC Championship Patch. Many PKC promoters give members discounts for seminars and tournament competition.
Please browse this site to learn more about us!
TO GET TOURNAMENT INFORMATION PLEASE CLICK ON THE TOURNAMENT LINK ON THE  NAVIGATION MENU.