We at PKC Region 4 would like to inform you of some new changes taking place in the Region. You have already seen some of them, with the new look of the blog, the change in Competitor of the Quarter and the addition of a new section in our blog to include monthly birthdays and competitor news. Today, we would like to announce the new structure of PKC Region 4.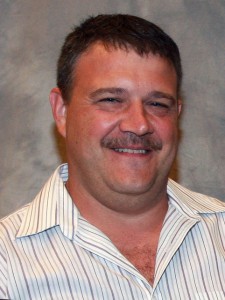 Congratulations and Welcome to Mr. Steve Fickes—PKC Region 4 Director.  Mr. Fickes will be taking Master Barton's place (he will have some big shoes to fill) and is excited to take on this new position and make Region 4 better than ever.
Assisting Mr. Fickes in the position of Assistant Region Director,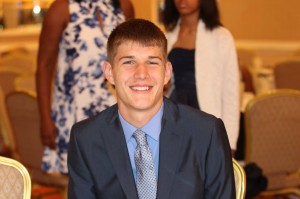 will be Deven Fickes.  Most of you have seen Deven at multiple tournaments Coordinating and assisting Derek. We are excited to have you with us!
Mrs. Amy Fickes will be in charge of Scorekeeper Training.  She will train them and make sure they understand the new process we have in place. She will also be taking care of ring assignment sheets, pre-tournament.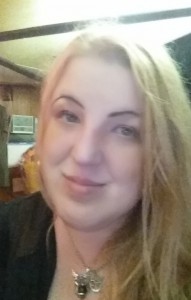 Kelly Lecocq, will continue her job of Region 4 Points Director.  She  will also be working with Amy to make sure scorekeeper paperwork is prepared pre-tournament.  She is looking forward to all the great things ahead of us and working with the Fickes to push forward and make our Region thrive.
If you have any questions or suggestions for us, please feel free to contact us via facebook or at the PKCRegion4@gmail.com!